About Us
We stock a range of standard and patented ingredients to give you more choice and flexibility so your supplements can stand out from the crowd.
Promuscle Products has been leading the way in the sports supplement market for years contract manufacturing some of the biggest brands that have dominated the UK and EU market. We specialise in creative, innovative formulas and pride ourselves in creating products that are quality assured and taste superb. We are now shipping to the USA, Australia and the UAE.
Our staff are very friendly and offer great customer service, providing regular updates of production lead times through the process and are available whenever you need to reach out to us. We can turn new samples around in weeks some less if all ingredients are in our inventory.
500
Units low MOQ per flavour
2m
Tablets & Capsules produced every month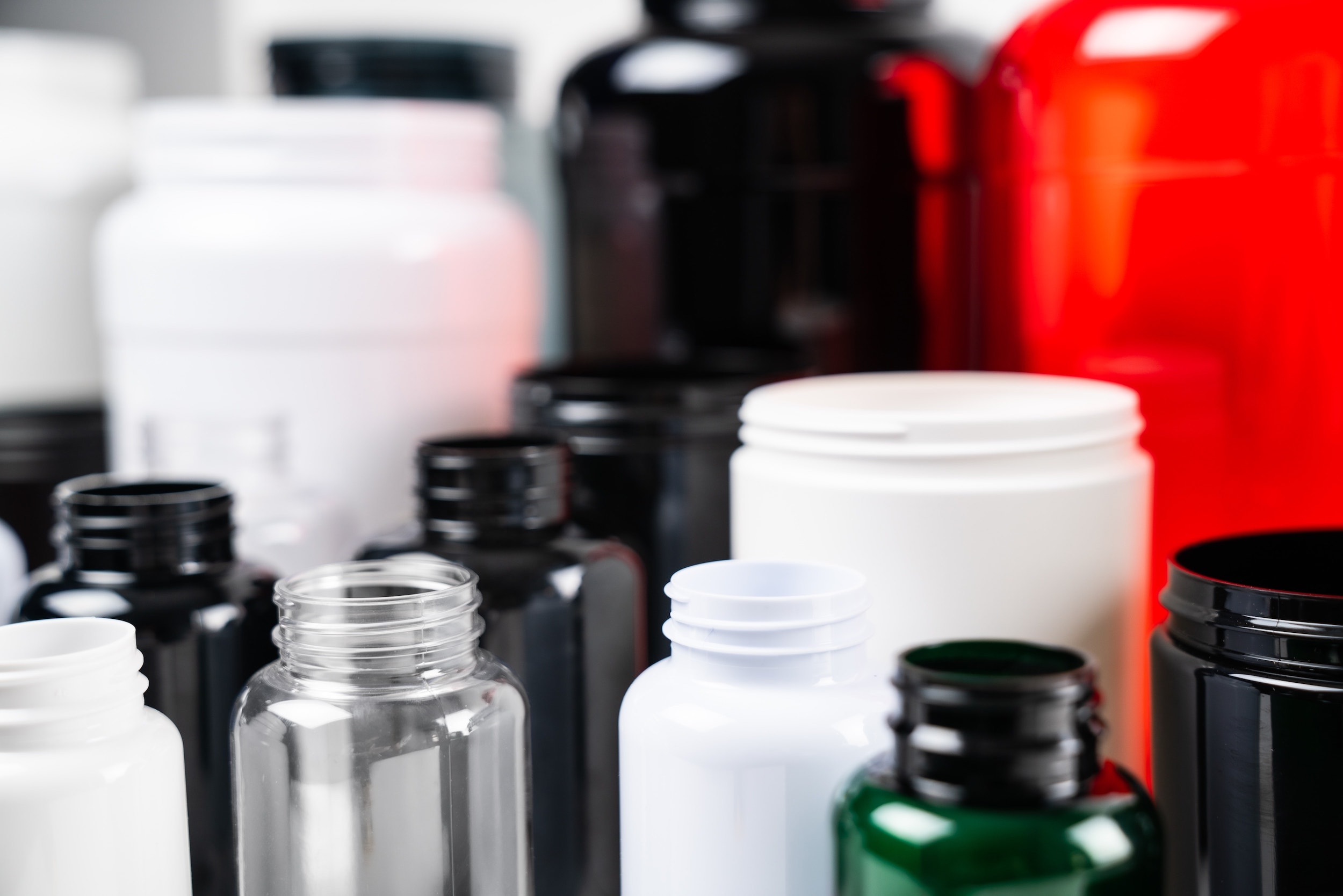 Low MOQ
We understand that different customers require varied quantities and we like to help brands grow from the beginning of their journey. To do this we offer an MOQ of only 500 units per flavour. This is for a fully bespoke item! If you require a product that has a patented ingredient that we do not use, the MOQ may be higher.
Quality
Promuscle Products follows a rigid quality procedure set out in our ISO 9001:2015 certification. All ingredients are sourced from approved providers with COA's and microbial checks conducted. Our testing, dispensing and packaging all take place in our cleanroom facilities.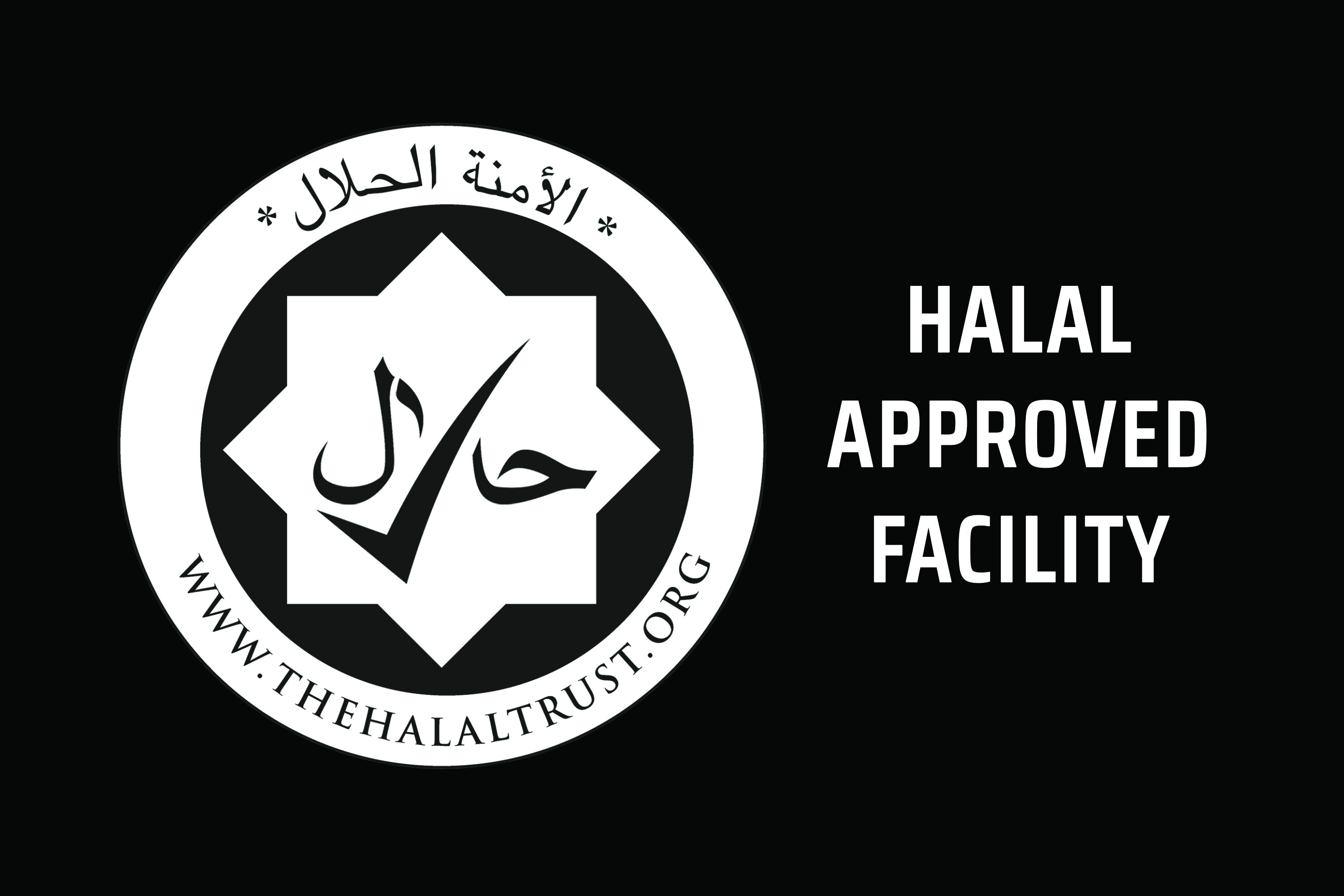 Halal Approved
We at Promuscle Products work alongside the Halal Trust to establish the most practicable and robust Halal Assurance system facilitating a comprehensive traceability of halal food serving the Muslim community and halal industry.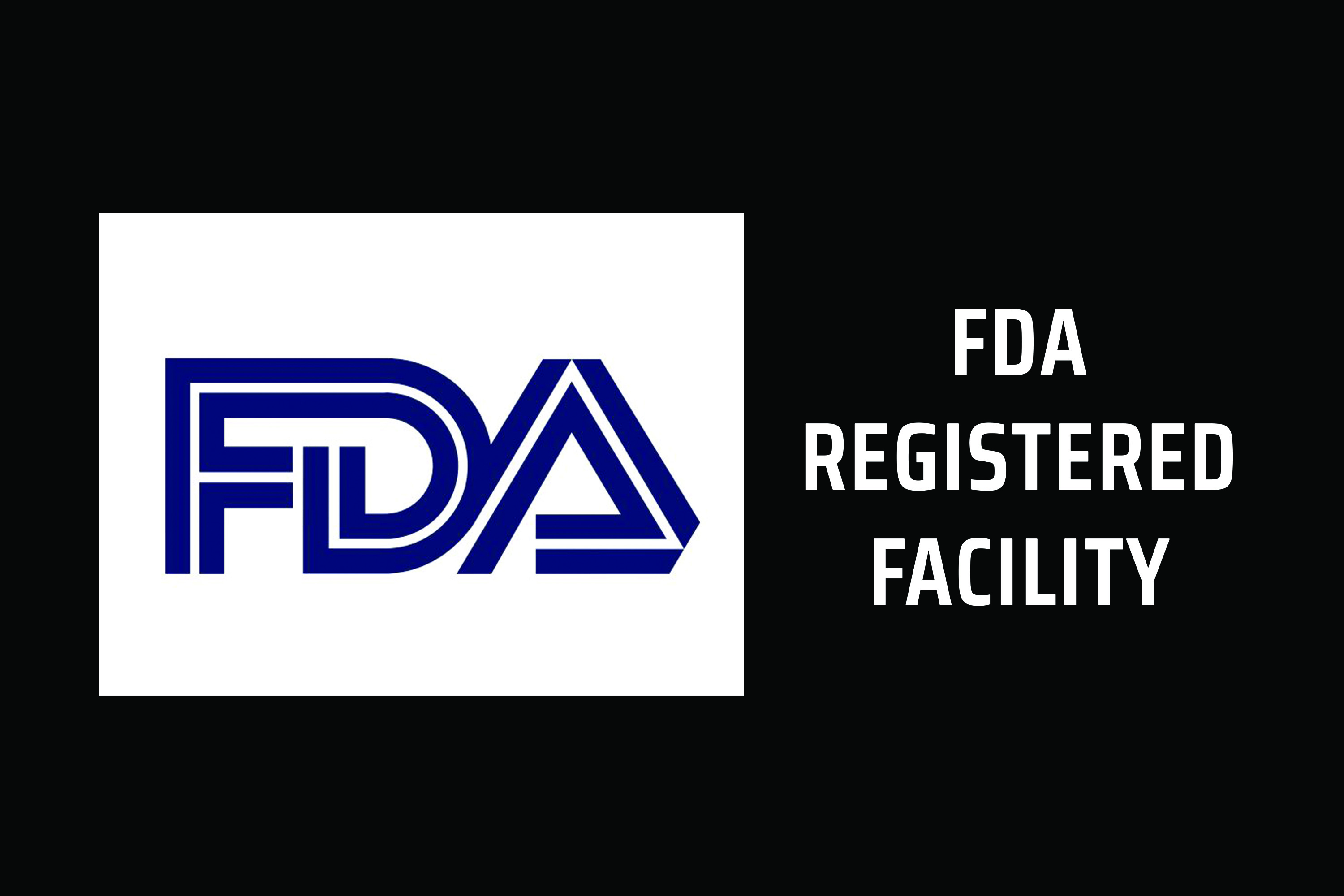 FDA Registered
We are certified by the FDA as a facility and can export products to the USA. We can offer the options for you to take your product to America and can help with the shipping logistics and paperwork necessary to export.
Sedex
We are a proud member of Sedex and make sure that all our partners who are involved within our supply chain are also members. Here is a little insight into Sedex below:
"Sedex is one of the world's leading ethical trade service providers, working to improve working conditions in global supply chains. We provide practical tools, services and a community network to help companies improve their responsible and sustainable business practices, and source responsibly.
Using Sedex enables companies to work together to better manage their social and environmental performance, and protect people working in the supply chain. Sedex has over 60,000 members in 180 countries, across 35 industry sectors, including food, agriculture, financial services, clothing and apparel, packaging and chemicals.
We have offices in London, Gurugram, Santiago de Chile, Shanghai, Sydney and Tokyo.
Sedex has over 15 years of expertise operating in responsible sourcing and works with some of the world's most recognisable brands and standard setting organisations, such as the United Nations and Ethical Trade Initiative."
ISO 9001:2015 Certified
ISO 9001 is the International Standard for Quality Management Systems, first published in 1987 by the International Organisation for Standardisation (ISO), it is one of the most commonly used management tools across the world.
ISO 9001 is designed to help organisations ensure that they meet the needs of customers and other stakeholders, by having a framework in place that helps ensure consistent quality in the provision of goods and/or services.
This standard uses a process approach and is based on 7 quality management principles, which include having a strong customer focus, the involvement of top management, and a drive for continual improvement.