Our Services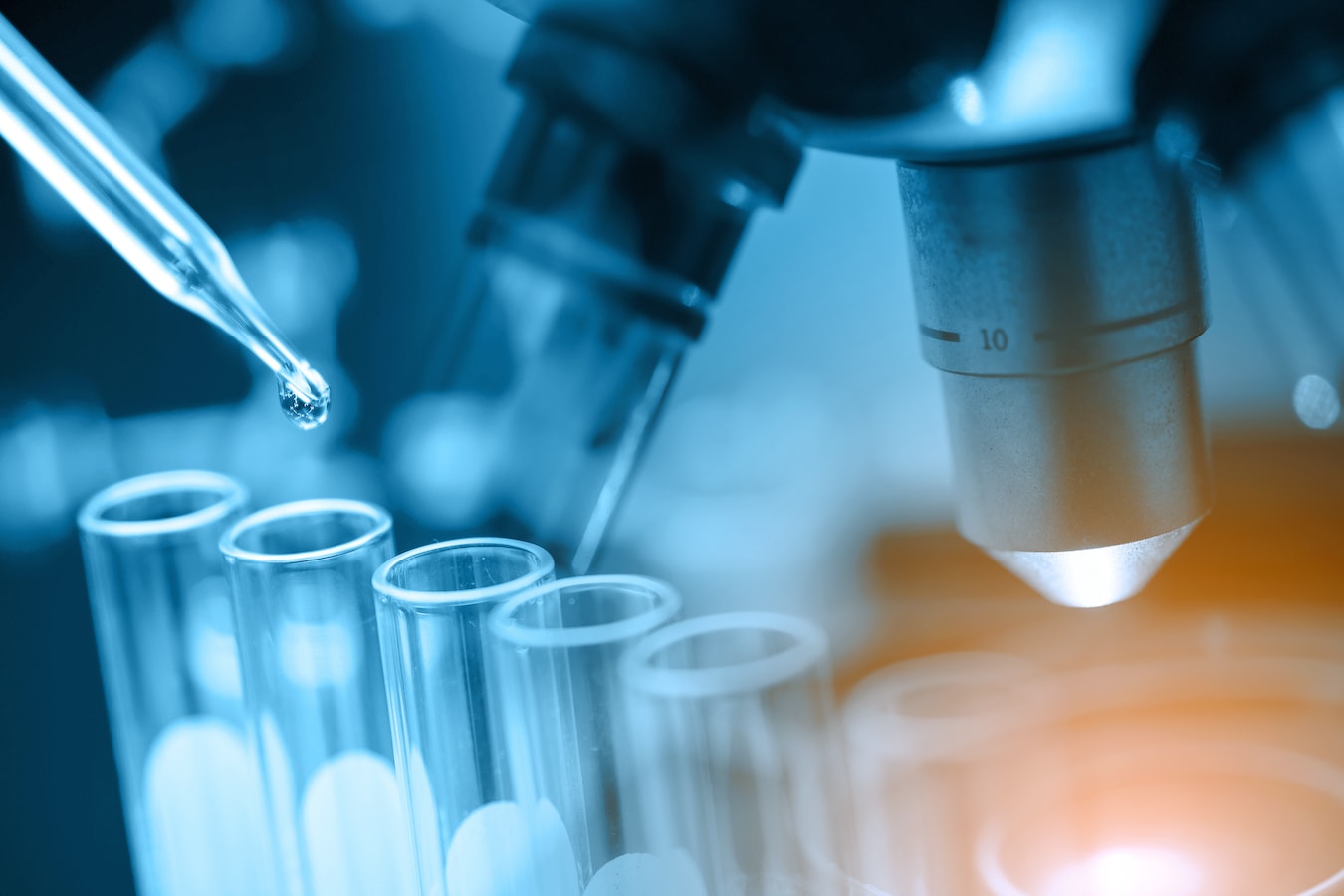 We can help to create your supplement brand from formulation to labelling to delivery.
Amazon FBA
Amazon has become one of the leading platforms to sell supplements and we offer help with setting up your inventory/barcodes and can dispatch anything from small deliveries to larger pallets to fulfilment centres across the UK and EU.
Bulk Wholesale
We also provide the option to purchase bulk quantities for customers who have their own packing lines. We can provide soft gels, tablets, capsules and powders.
Please call and ask a member of the team what product you require, and we will be happy to give you a quote.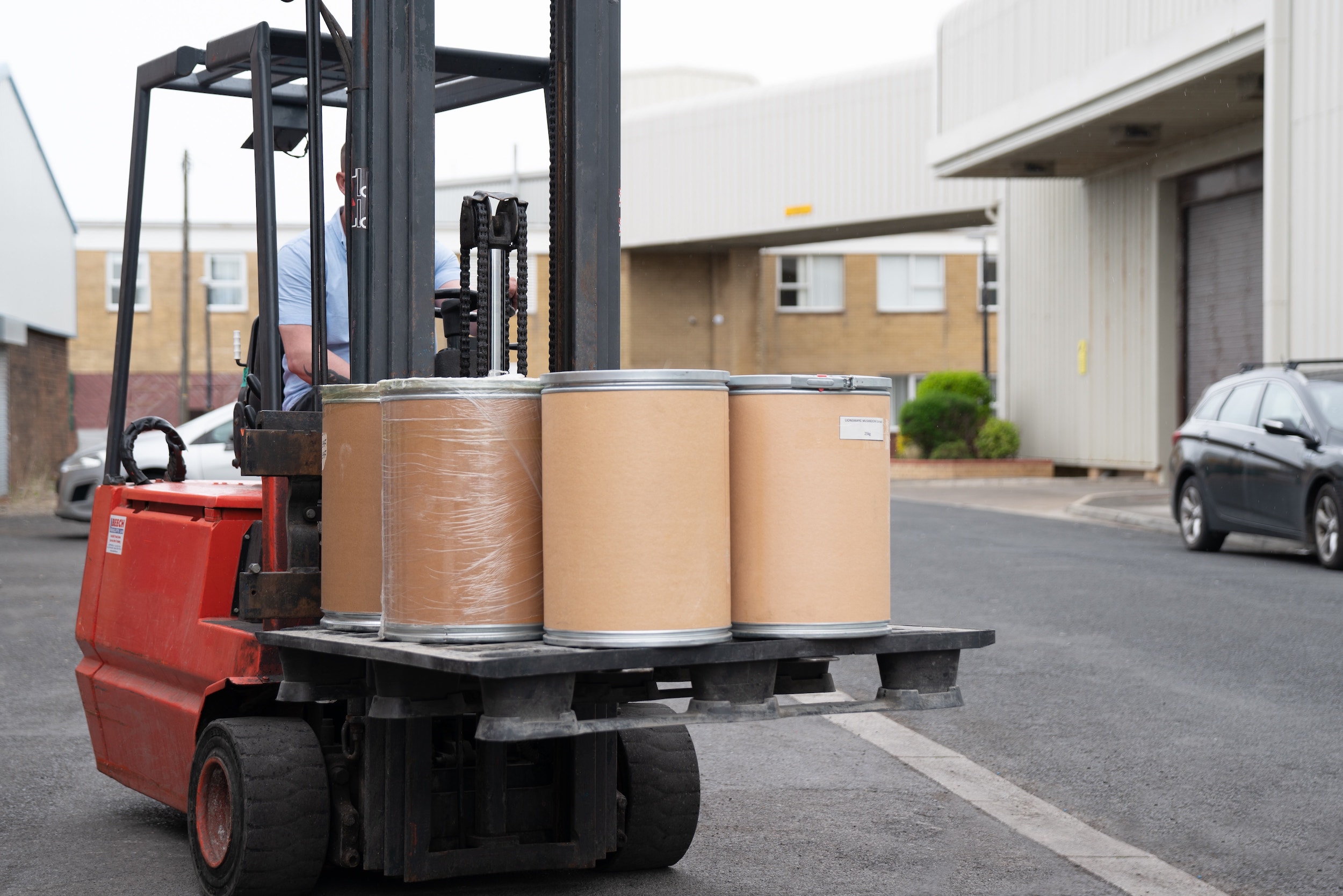 Encapsulation
We have two machines working constantly that can produce around 1 million capsules a week and also offer the options for smaller MOQ's if needed.
Polished finishing.
Gelatin, Vegan & Vegetarian options available.
Size 0 and 00 available.
Different colour options available.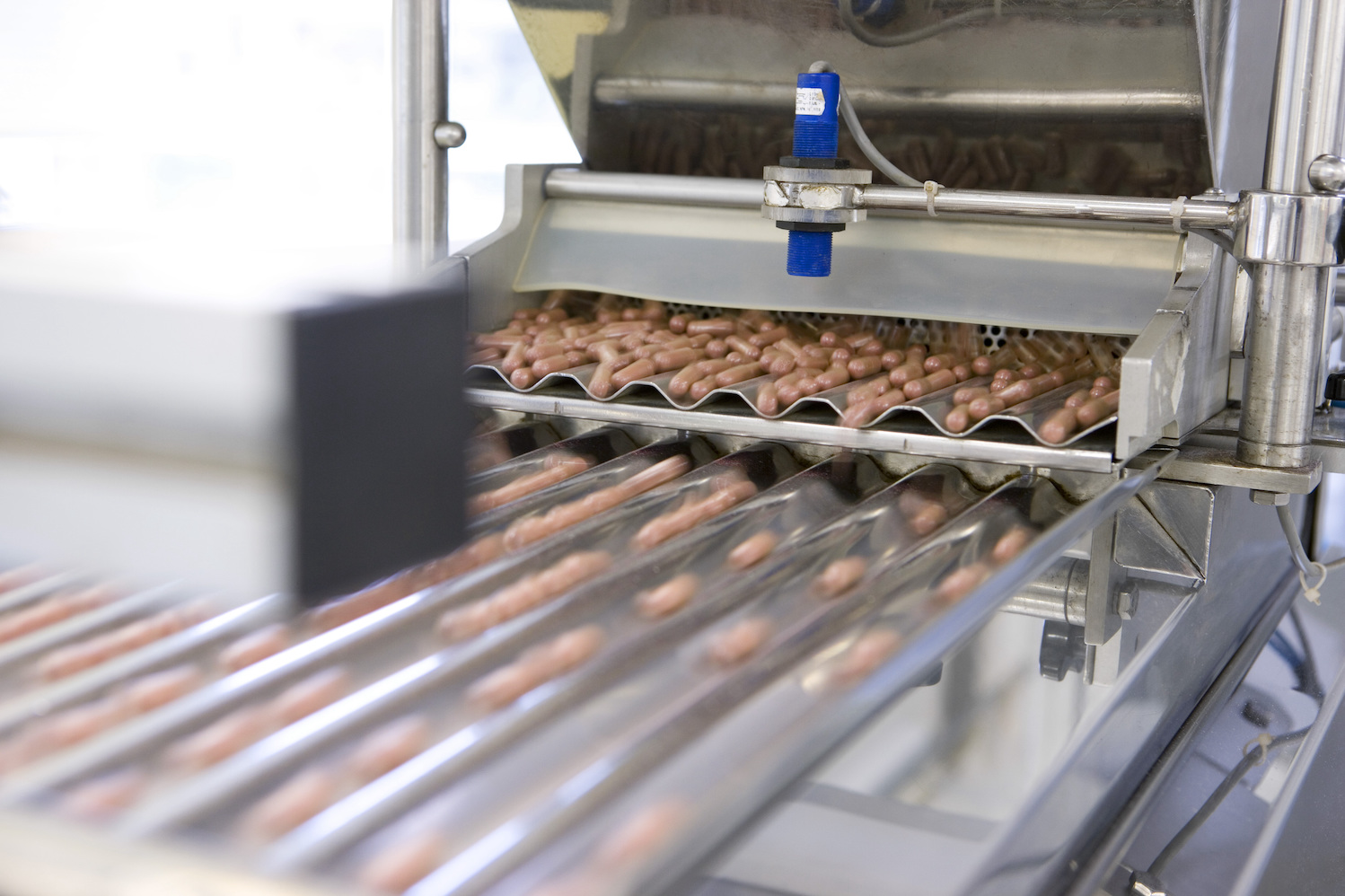 Labelling
We offer an in-house full label branding and rebranding process. We will look after the label legislation, so you don't have to worry. We offer you full control of your brand every step of the way. Labels can be made to suit any style of packaging type.
Got your own designs already?
Send in your artwork to our team and we can advise you what label printing options are available to generate maximum impact for your brand.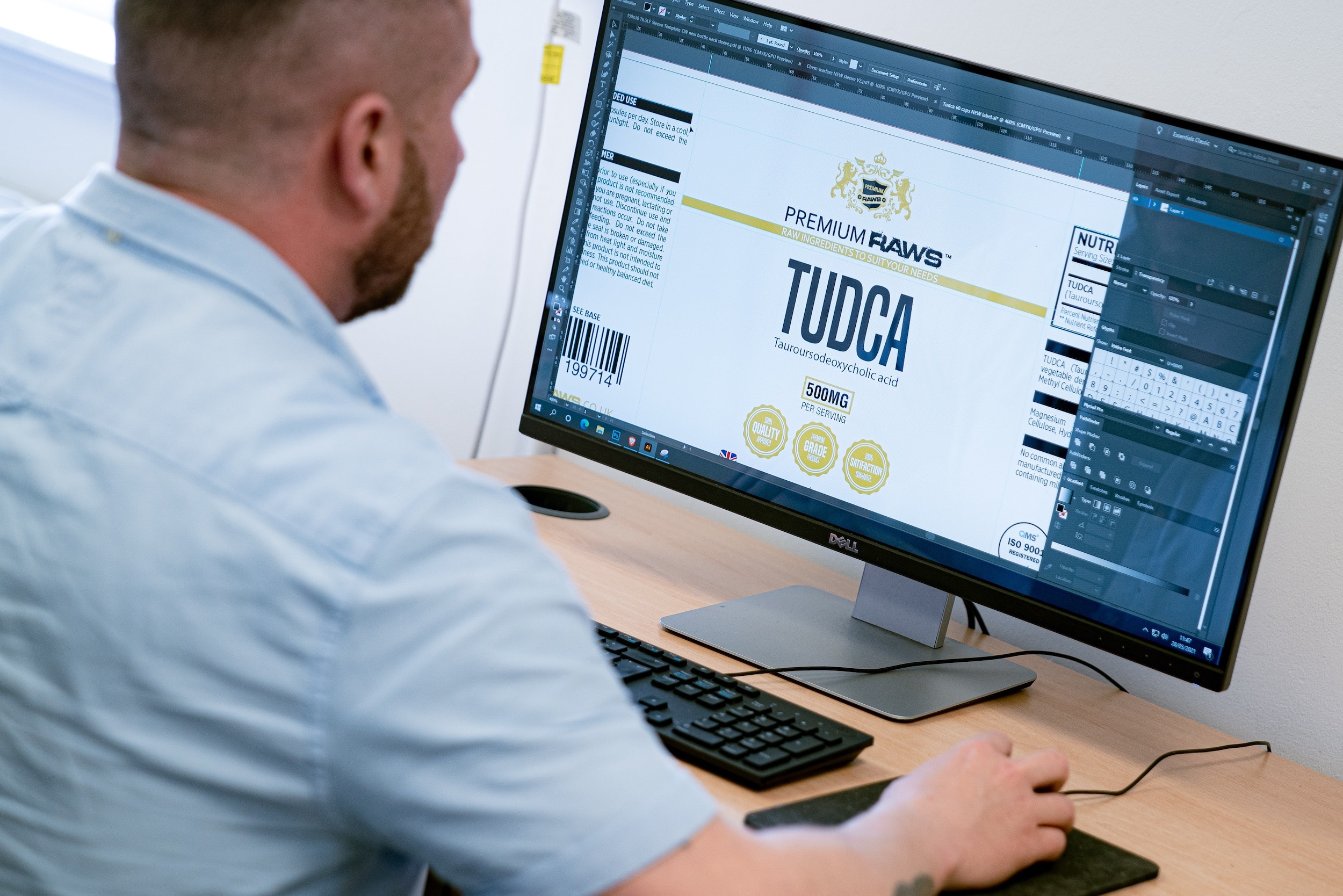 Manufacturing
We have a manufacturing facility that has the capabilities of making billions of Capsules and Tablets per year which has increased year on year due to the increased customer base that has grown rapidly each year.
We understand that not all customers start with large orders so we have made sure we are flexible with our production and have blenders of all sizes to fulfil large and small clients
Pride and care about our manufacturing is a huge part of the Ethos at Promuscle Products and each product is checked through the different stages of the manufacturing process and approved by a QC.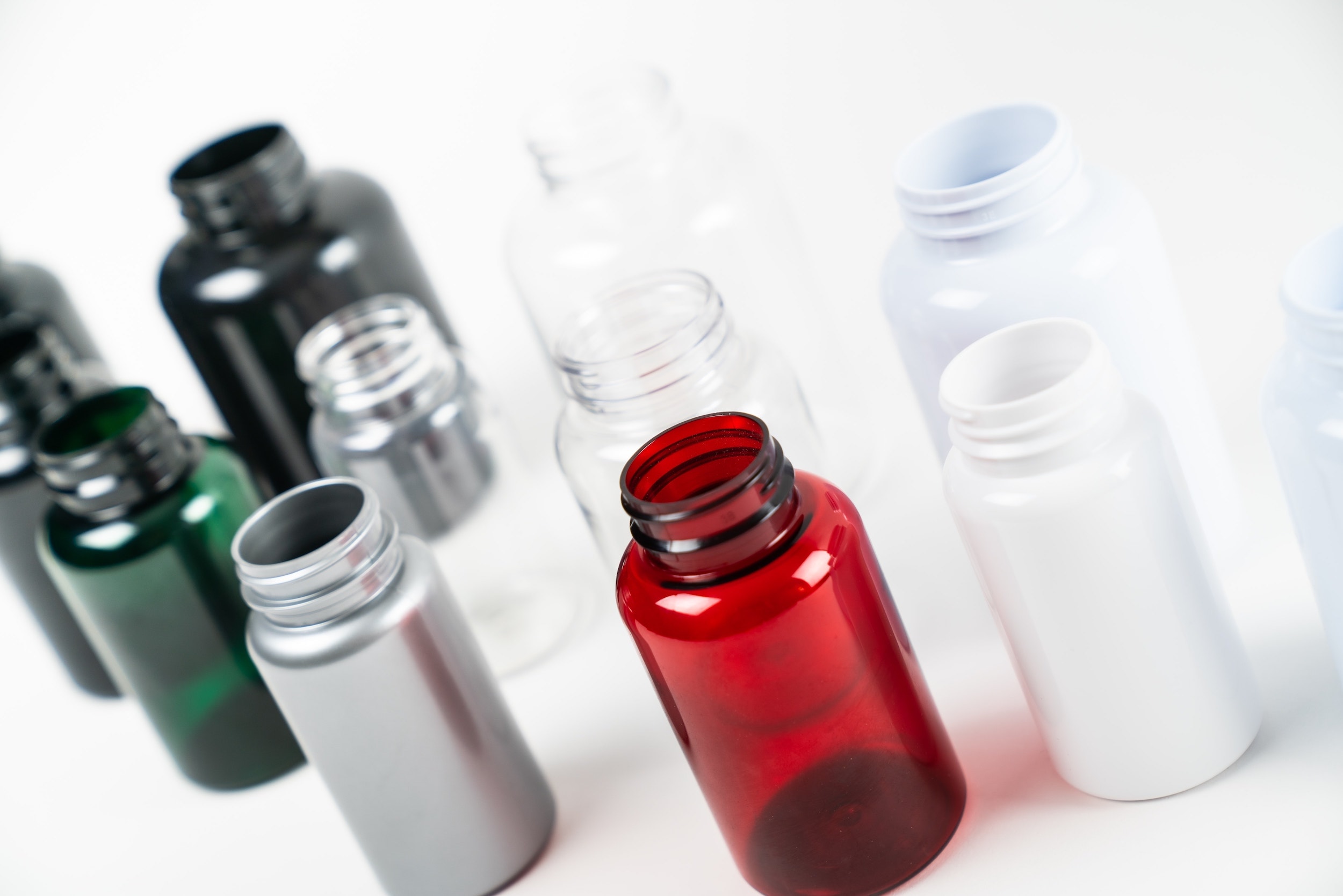 Packaging Solutions
Your products presentation is important in such a competitive market and we offer a super choice of packaging solutions so you can get the product look you desire.
We can provide a variety of different bags / pots / tubs / buckets to fit the product's specifications.
Numerous choices of colours and shapes are available.
We will add labels, tamper seals and neck sleeves.
Batches and Best before dates will be digitally printed onto the product.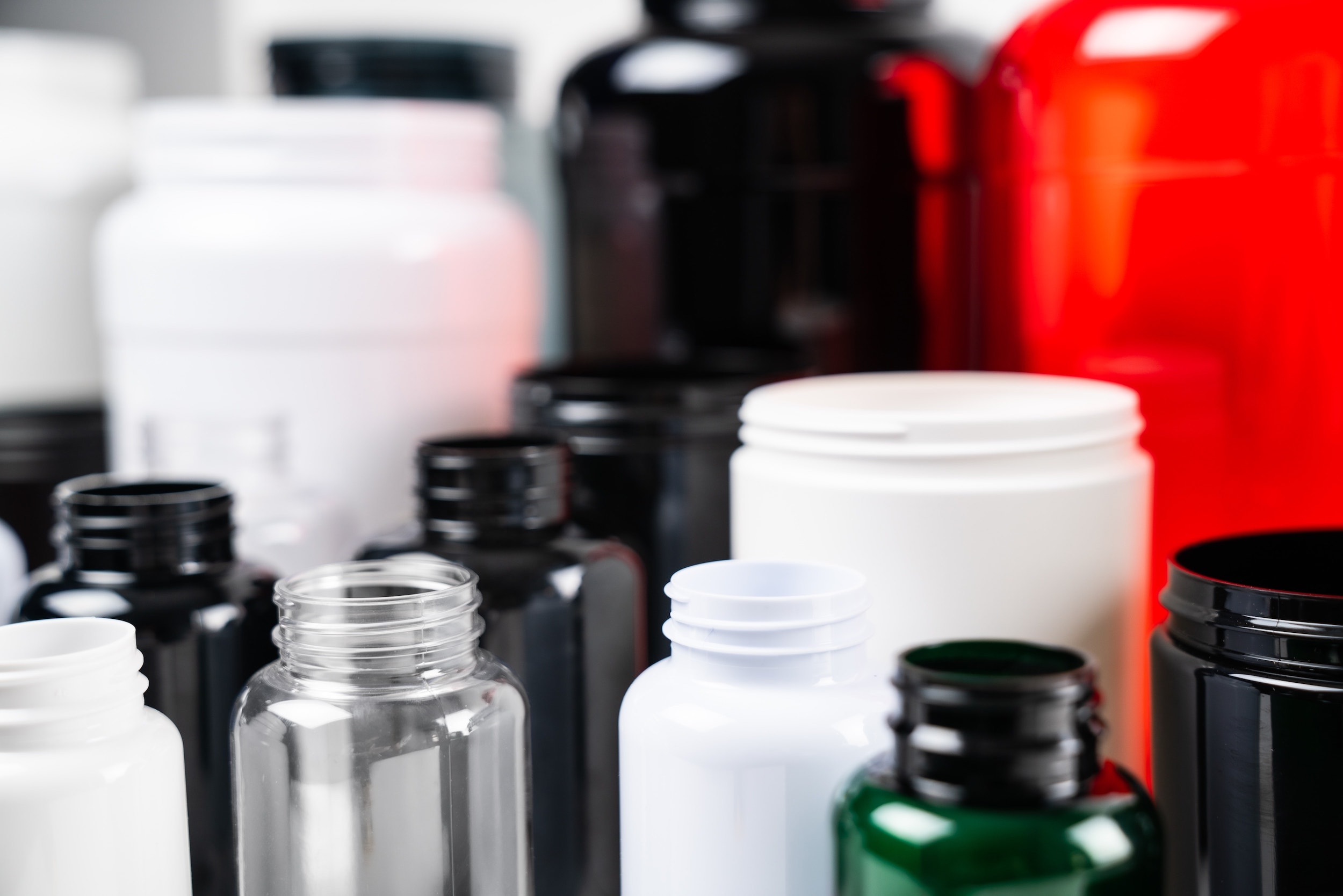 Powder Blending & Filling
We are well known for our powder blending formulas and pride ourselves on providing a finished product that tastes superb.
No matter what the formula, through experience we have learnt that we can turn our hand to getting even the hardest of tasting ingredients to work.
We have 6 blenders and 3 filling lines with the capacity to produce 1000's of units of sports nutrition powders a day.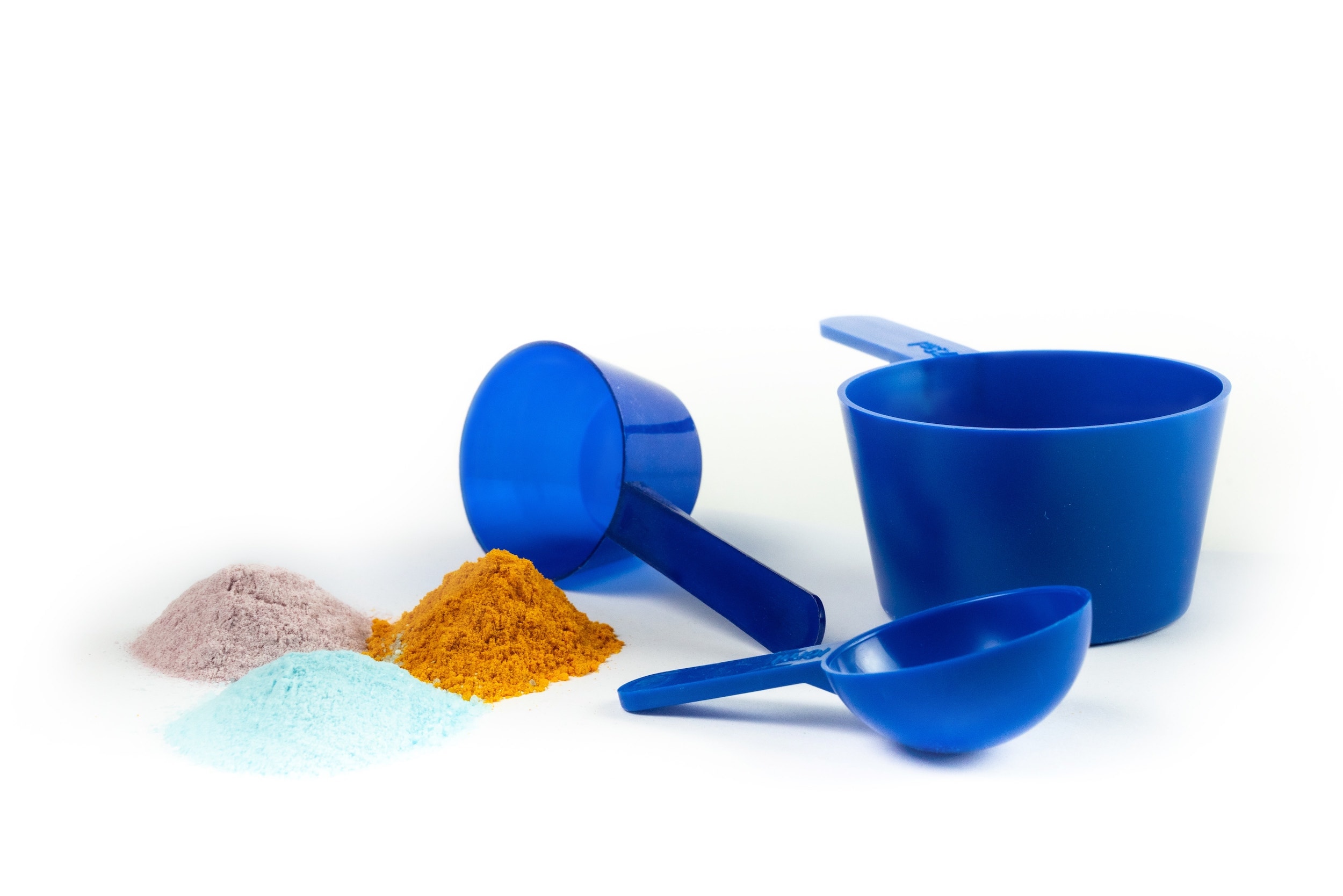 Shipping
We can ship your items for as Little as £5.50 for next day tracked service. For larger shipments we can provide next day pallet services too making sure that you are not waiting for your items longer than you need to.
We ship worldwide and can help you with logistics and paperwork entry for certain municipalities.
Tableting
We offer a comprehensive range of tabletted products from vitamins & minerals to sports performance products. We produce around 2 million tablets a week and also offer the options for smaller MOQs if needed. We have an extensive portfolio of ingredients and can make customised tablets that can be innovative and a first on the market.
Multiple sizes & shapes of tablets and colours with chewable flavoured an option too.
Different coating options available.
Vegan, Vegetarian and Kosher options.