White Label Supplements
Set your brand apart with unique formulations including patented ingredients and concierge service.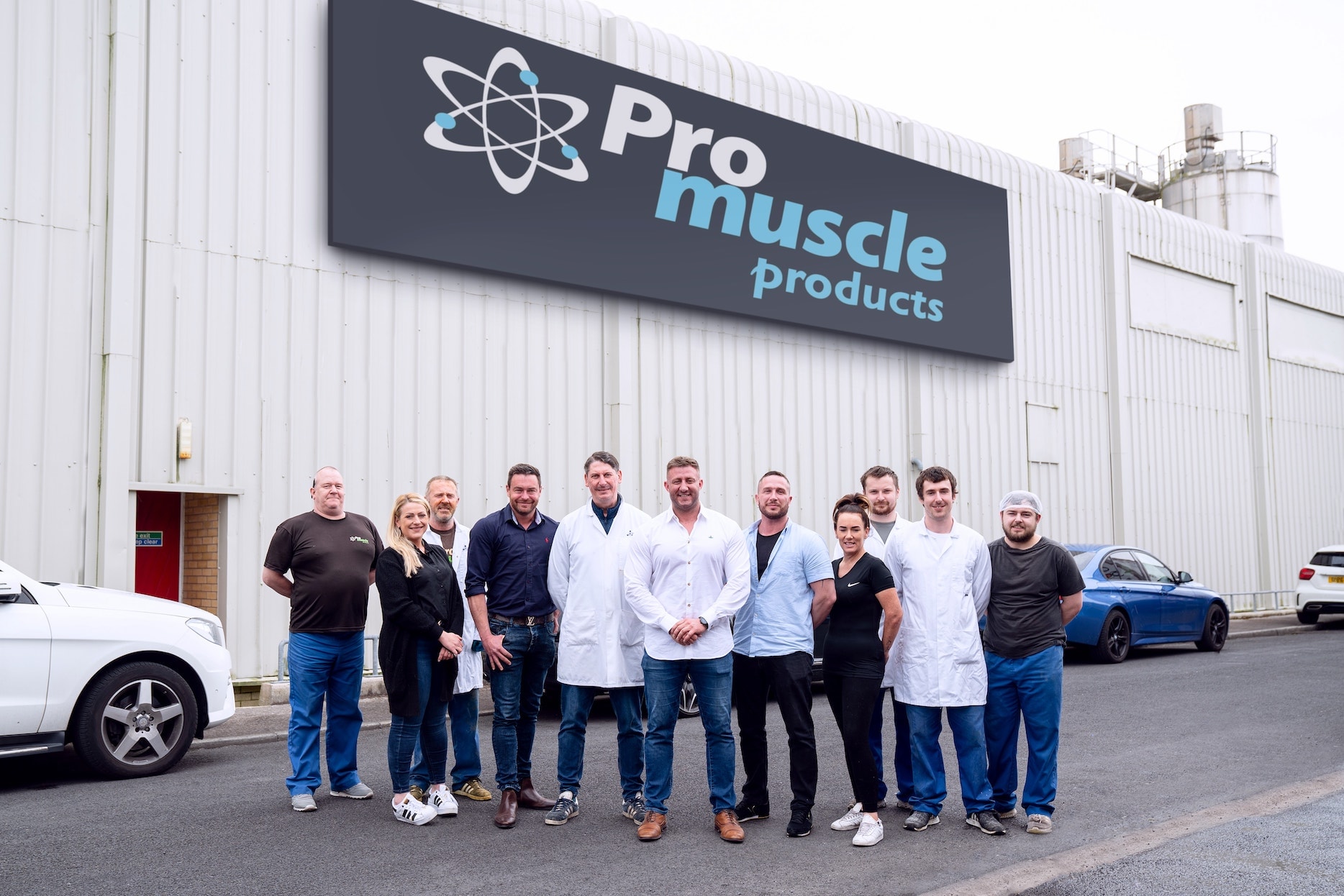 Promuscle Products has been leading the way in the sports supplement market for years contract manufacturing some of the biggest brands that have dominated the UK and EU market.
We specialise in creative, innovative formulas and pride ourselves in creating products that a quality assured and taste superb. We are now shipping to the USA, Australia and the UAE.