Our Ingredients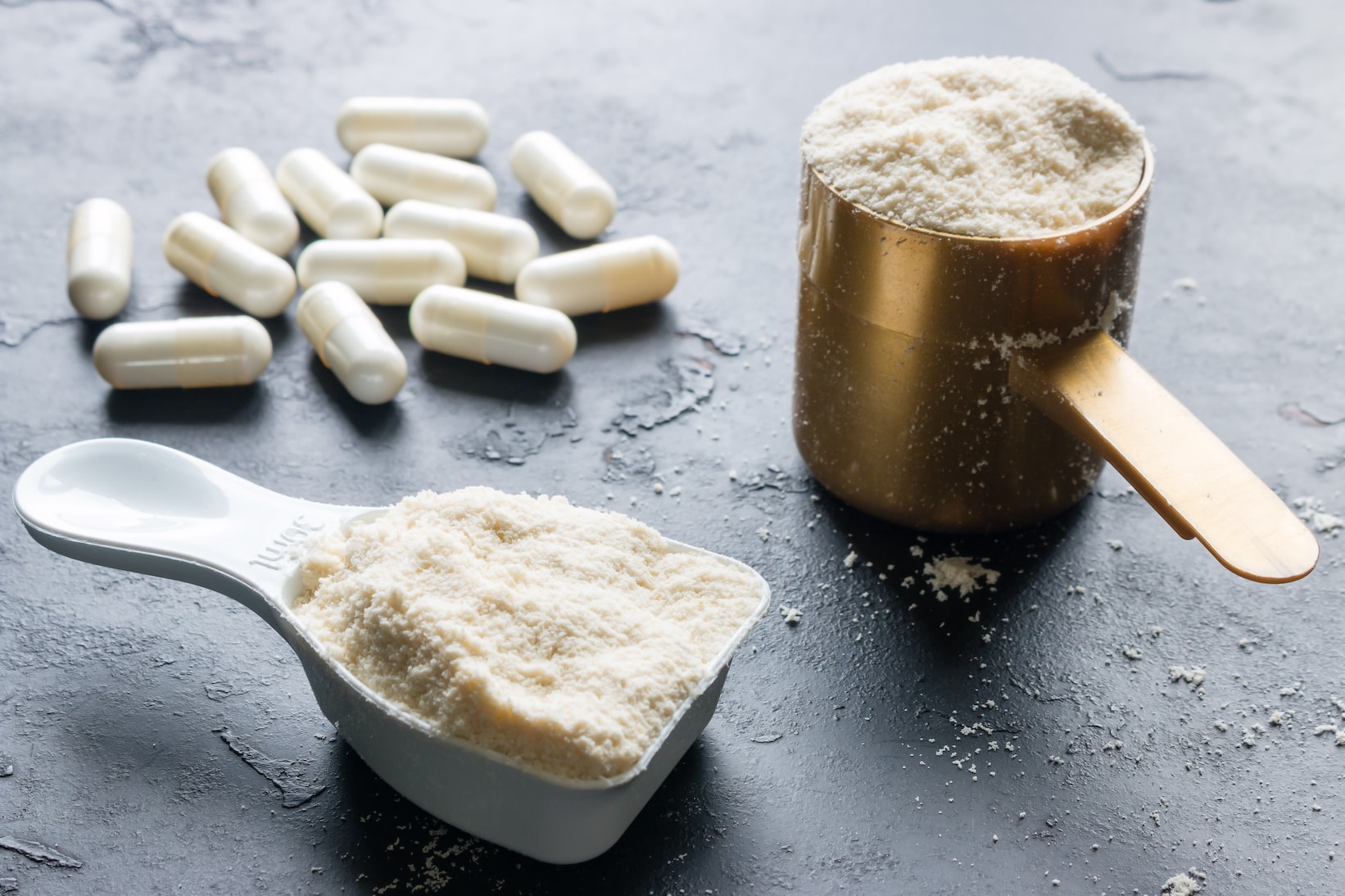 We stock a range of standard and patented ingredients to give you more choice and flexibility so your supplements can stand out from the crowd.
Sports Nutrition
We are market leaders in the sports nutrition market and have made over 2000 different product types and sold millions of units. We can manufacture your bespoke recipe in Powders, Tablets and Capsules form to help you create innovative new products.
We offer:
Pre workout stim / non stim
Intra Workout
BAA / EAA's
Glucose Dispersal
Joint Support
Heart Health
Kidney Supports
Carb Powder
Whey Protein
Whey Isolate
Micellar Casein
Creatine & Glutamine
Male Support
Fat burners
Nootropics
Vitamins & Mineral
Soft Gels
Health Products
And much much more. Please call and ask one of our friendly staff members to speak to the trade team.
Flavours & Colour
We have over 30 different flavours available and if it's not on our inventory we can get you a sample of a flavour within two weeks.
Bespoke flavours can be requested
Great tasting flavour
Natural and Synthetic options available
Large variety of colour options to give the product the perfect look
Herbal Ingredients
We have over 250 herbal ingredients in stock and can source anything that is not on our inventory within a day.
Patented Ingredients
We are patented ingredient specialists and have licences to use and manufacture these ingredients for your brand. We will sort out all the licence information for you and can assist with dosing and product advice.